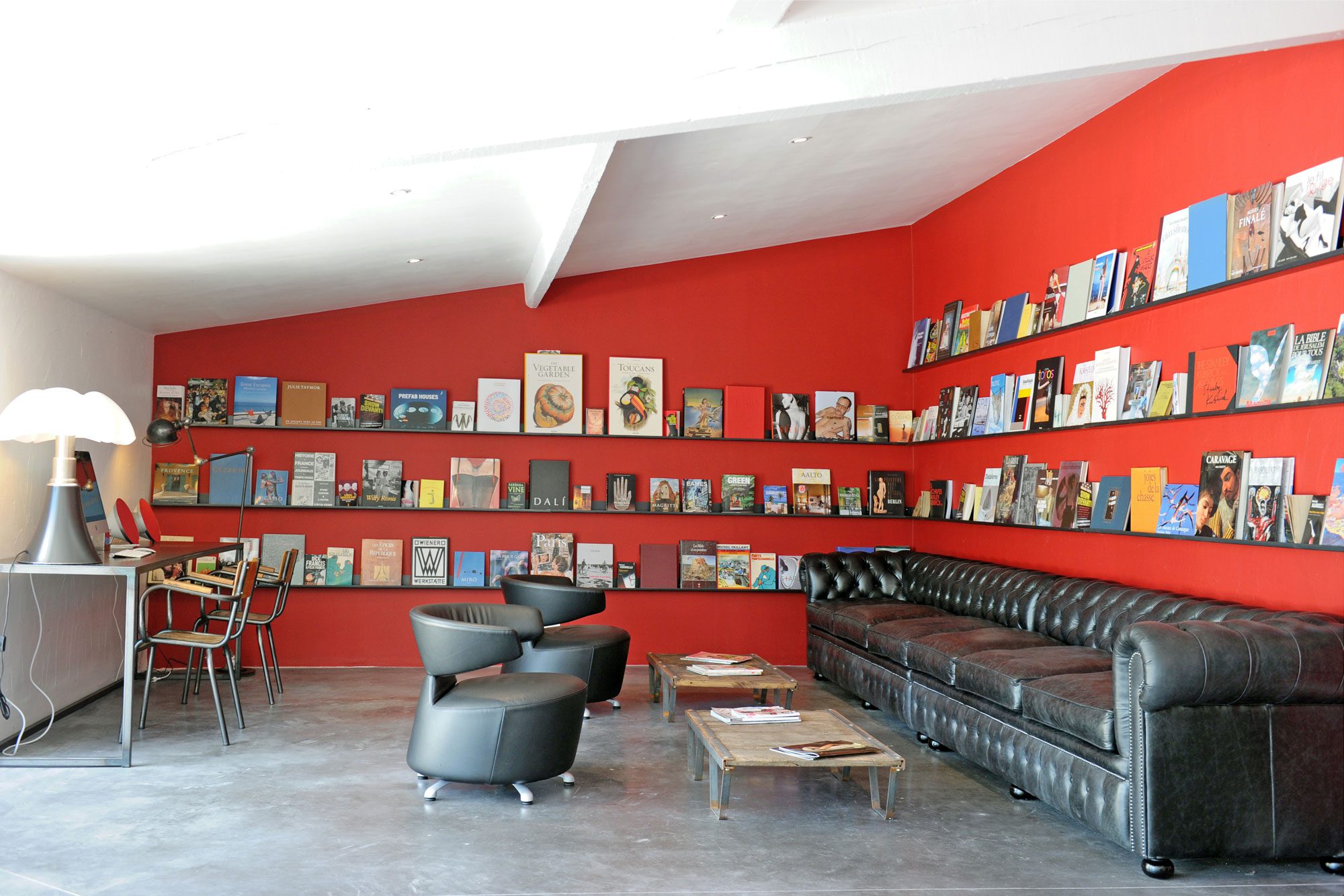 Feel like working in the perfect creative environment? Le Mas de la Fouque welcomes you to this exceptionally natural setting, ideal for working in a calm and peaceful atmosphere. Here, you will find nothing but blissful peace… a perfect way to get your ideas flowing and release the stress.
Being around nature has been proven to boost: self-esteem, well being , creativity, relaxation, increase production… working in a calm and "green" environment makes it easier to unwind and relax!
Le Mas de la Fouque has office spaces looking out onto the open natural environment. In the heart of the Camargue, between fields and marshland, you can catch sight of a flight of pink flamingos, or glimpse a horse close by, before returning to your computer screen…
For details of our rates, don't hesitate to contact us. Our team is here for you.