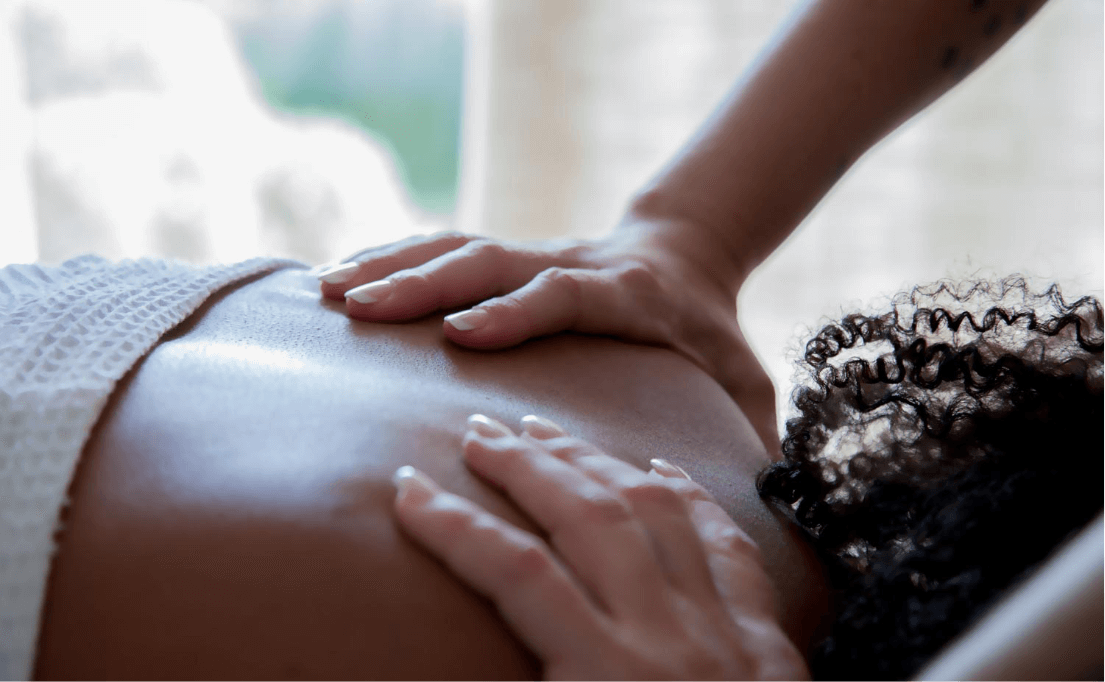 Leave yourself in the care of expert hands, indulge in the calm and peacefulness of this captivating, exceptional place. Allow yourself to be carried away on this beautifying break. Massages, facial scrubs, beauty treatments, our Nuxe spa invites you on a tranquil and inspiring journey.
We use Nuxe products for all our beauty treatments, which is renowned for its expertise in natural beauty care: Thanks to their high performance rate, these plant-based products have now been awarded 45 patents. At Le Mas de la Fouque, we always guarantee the best…
Continue your peaceful, relaxing break in our indoor swimming pool heated to 28°C, an ice waterfall as well as a sauna. The time has come to unwind, benefit from the tranquillity and totally relax your mind and body…
To ensure your peace of mind, tranquillity and privacy, the spa facilities are available by reservation only. Our team are there for you, so don't hesitate to book one or more of our treatments in advance.