La Table de Marius, a fine gourmet restaurant in Camargue, offers two dining areas, a sophisticated area to enjoy your meal in a chic and bohemian interior and an outdoor area, under the mosquito net, or around the pool, encircled by the pond and adorned with two beautiful umbrella pines for all those looking to eat in the shade feeling the light breeze of the Camargue.
Our staff is also happy to offer you room service for your discretion and privacy. Hot dishes will be available during typical restaurant dining hours (lunch and dinner), with a reduced menu available to you the rest of the time.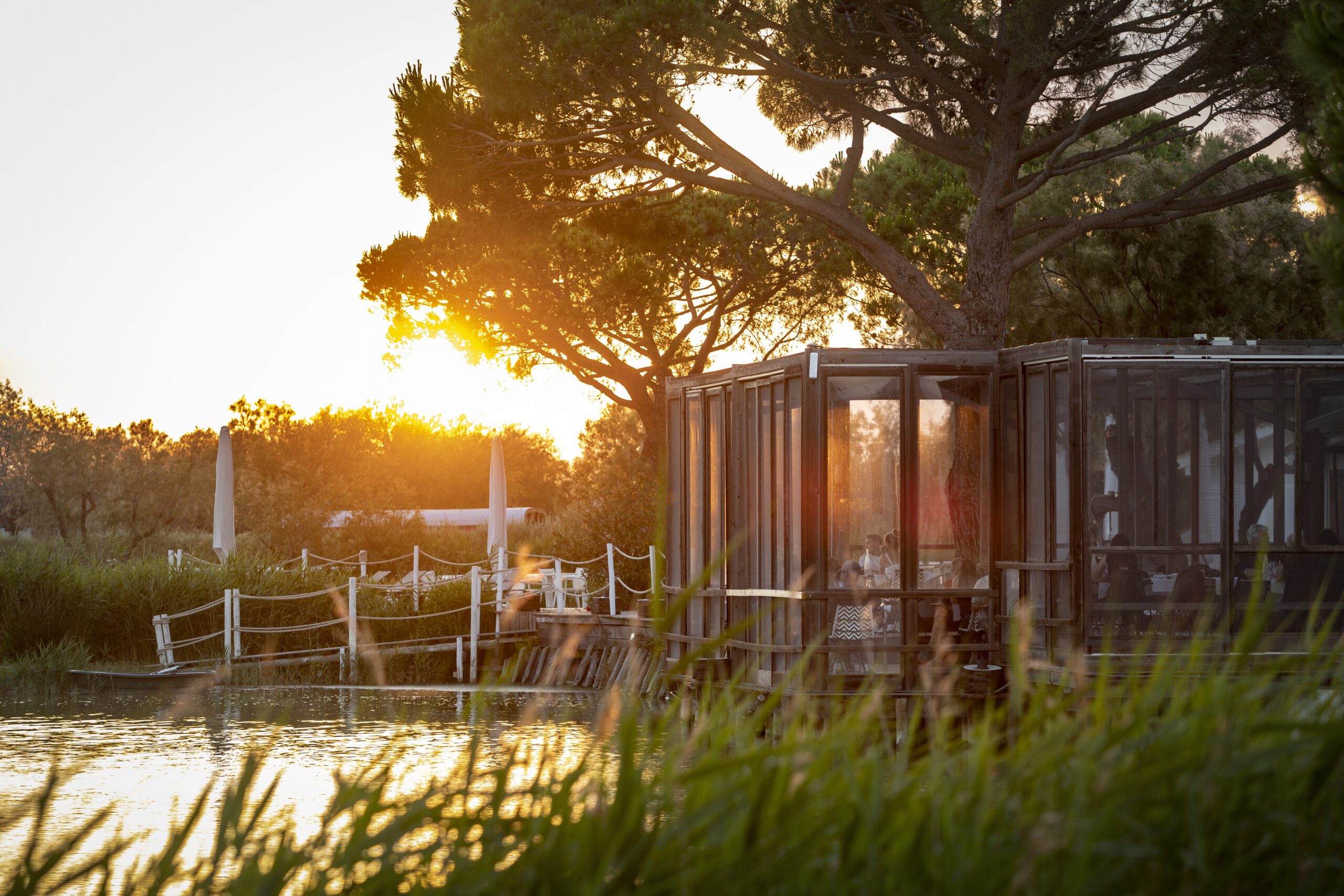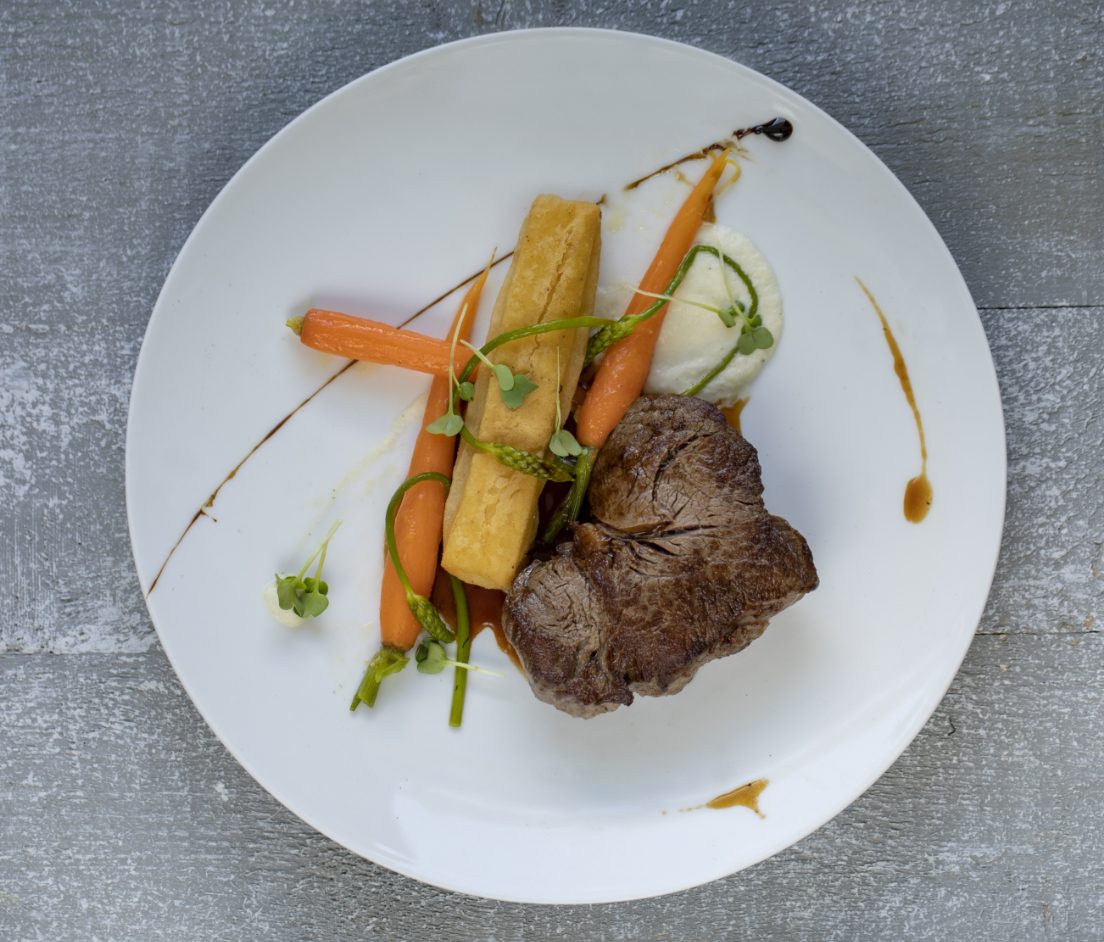 La Table de Marius is the ideal place for delectable gourmet dishes that can be enjoyed all year round. Our Chef works exclusively with fresh local and organic ingredients from the Camargue terroir and gives each menu a surprising edge with his creativity and his vision.
We love our region here and enjoy creating inventive and unique menus bringing the riches of the area to the fore.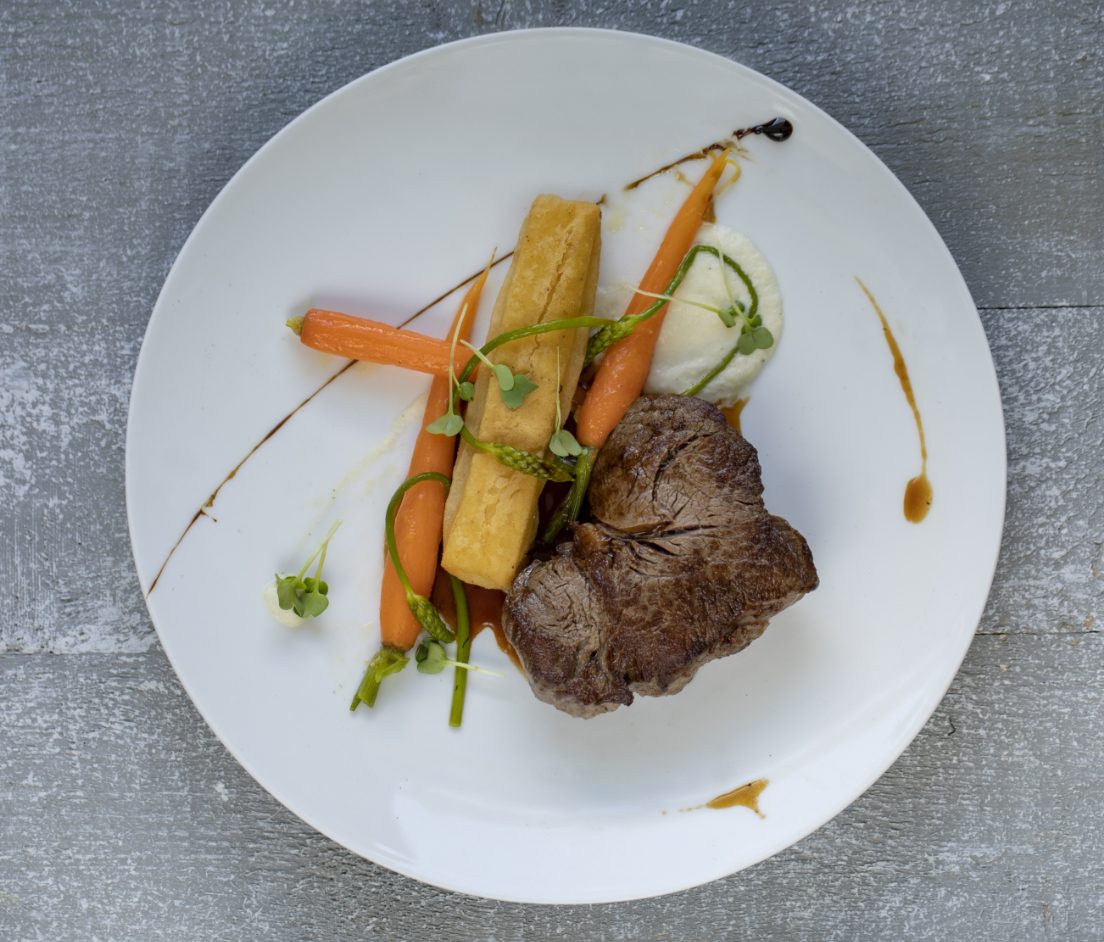 A central element of the hotel, the bar is the privileged meeting place for our guests. A second bar opens outside during summers, every afternoon. An ideal setting for recharging your batteries, enjoying a cocktail by the hotel pool, or a quick bite in the shade of the tamarisk trees. Discretion, subtlety and elegance, the hotel offers you these two intimate spaces, nestled in the heart of the Camargue. These are the hidden treasures of Le Mas de la Fouque.