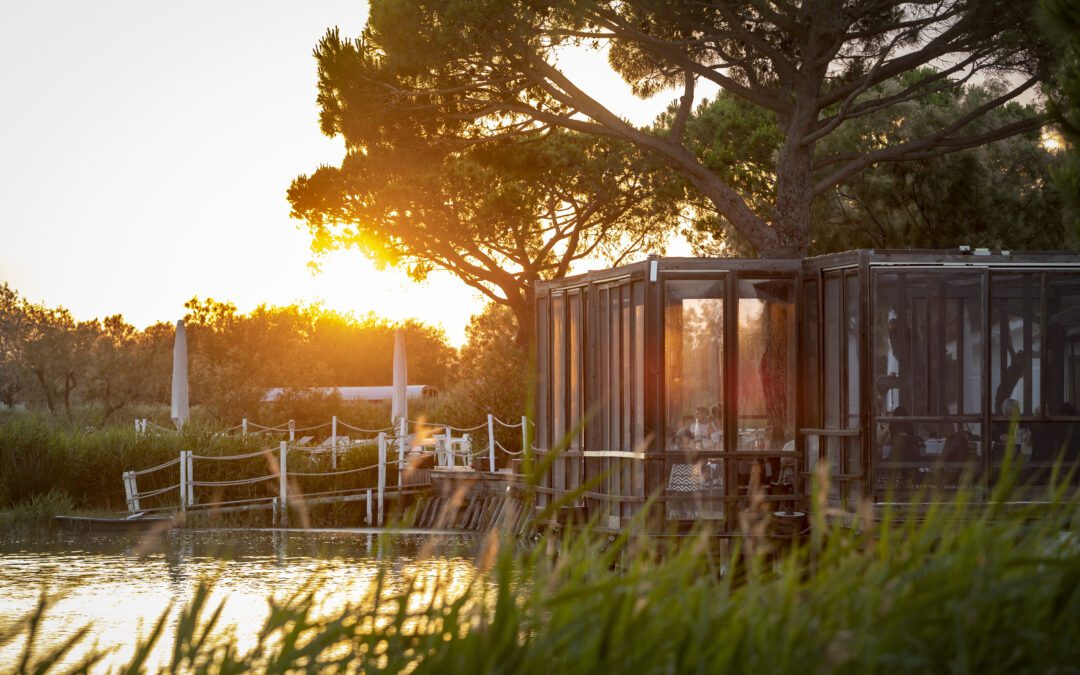 Given a lack of passenger numbers, and from Monday June 27, 2022, the Restaurant du Mas de la Fouque, La Table de Marius, will be closed for its weekly holidays on Mondays and Tuesdays (lunch and evening). Cheese and charcuterie boards can of course be ordered during closing days. The management thanks you for your understanding, and is doing its best to find an opening 7/7 D as soon as possible!
read more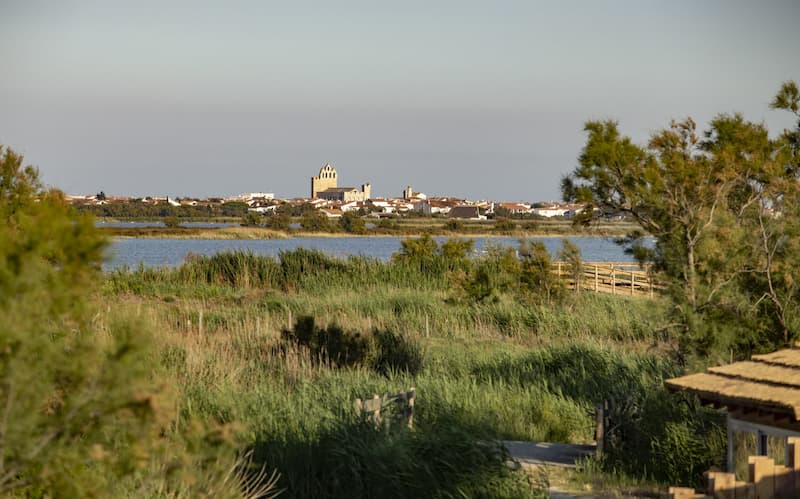 We are partners of the Festival de Camargue
At Le Mas de la Fouque, we are eternal lovers of art and nature… It must be said that the Camargue is full of treasures. Source of inspiration for artists, place of desire for explorers, our territory is unique, made up of natural riches to reveal and preserve.
read more